Director of Children's Services appointment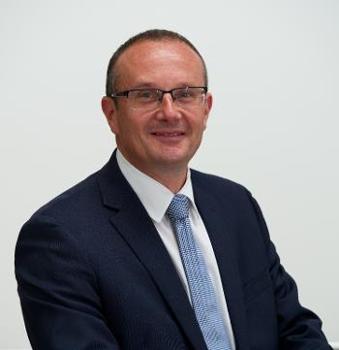 Steven Quinn Director of Children's Services, Steven Quinn, has today been appointed Chief Executive of East Renfrewshire Council and will leave Renfrewshire to take up his new position in the summer.
Chief Executive Alan Russell said, " Steven is a valued colleague and member of the Corporate Management Team and has made a significant contribution to education and raising attainment in Renfrewshire, and to improving the lives of children and their families through some of the most challenging of times.
"I am sure you will join me in wishing Steven the very best in his new role."
Recruitment and transition plans will be announced in due course.
Published on Thursday 18 May 2023