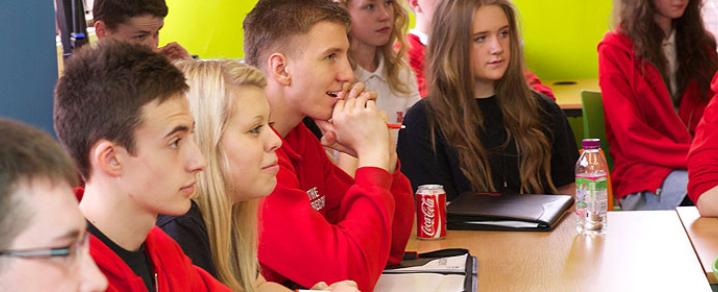 City Deal for Businesses and Communities
As well as the infrastructure projects, which will bring tens of thousands of jobs to the Glasgow City Region, the City Deal will drive innovation and growth through the support of key sectors such as life sciences and address challenges in the region's labour market.
The City Deal comprises of three employability programmes to boost employment and earnings; Working Matters, Youth Gateway and In-Work Progression as detailed in the 'Tackling unemployment and increasing earnings' article.
City Deal investments will transform Renfrewshire's business and investment potential by attracting investment and offering businesses better connections to customers and suppliers throughout the City Region. See the 'For Renfrewshire's businesses' and 'AMIDS' articles for further information.
We want to ensure that the money spent delivering the City Deal projects not only delivers infrastructure that encourages economic growth but that it also delivers wider benefits to the community through a range of initiatives as outlines in the 'Community Benefits' page.