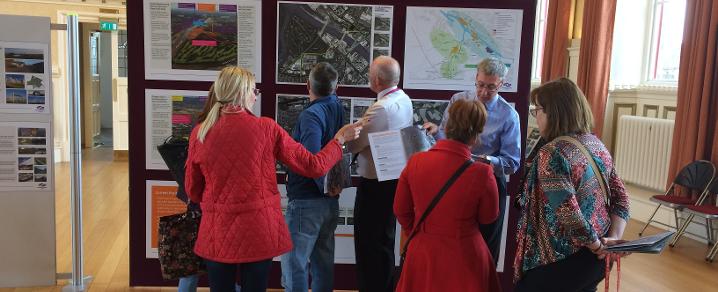 City Deal - keep me posted
We are committed to keeping people fully informed about the City Deal projects' plans and progress and to consulting with local people and businesses get the most out of the investment. We will therefore keep residents and businesses informed so that they know what is happening, when it is happening, how it will affect them and how we plan to minimise any disruption.
As the projects progress, a number of events will be held to provide information and opportunities for public engagement. Advance notification of these events will be published on our website (www.renfrewshire.gov.uk/citydeal) as well as a number of other media channels, including; adverts in local newspapers, shops and businesses, and via the Council Twitter and Facebook feeds.
See our Renfrewshire City Deal Projects - Latest News or sign up to our 'City Deal' mailing list below to be kept informed of our public engagement events.
Keep Me Posted
Click here to subscribe to our 'City Deal' mailing list so that we can let you know when we have updates on Renfrewshire's City Deal projects or to tell you about details of our public engagement events.