Reviving Paisley's Heritage - TH.CARS2 Story Map
Share Your Paisley Story on our Story Map
If you live, work or study in Paisley town centre and are interested in Paisley's outstanding built heritage then we would love to hear from you.
A Story Map will capture a visual record of historic properties within Paisley Town Centre Conservation Area. People are being encouraged to share their own photos of and comments on buildings they either have links with or simply admire throughout the town. Comments and photos will be added to the Story Map, which will also share knowledge about local heritage and heritage-led activities.
The Story Map will provide a public online resource where people can view and contribute to the story as it evolves over time capturing the town's built heritage over the coming years.
This initiative forms a key part of the Paisley Townscape Heritage and Conservation Area Regeneration Scheme 2 (TH.CARS2) which provides grants to property owners in a defined area of the town centre for high quality building repairs and shopfront improvements. More information on the wider TH.CARS2 project can be found on the project's website - www.renfrewshire.gov.uk/THCars2.
To take part, click on the button below - this will take you directly to the Story Map. To view the contributions made by others, press Explore Map - contributions appear both as locations on the main map to the left, and also to the right as a tiled list of images through which you can scroll. To make your own contribution, click the + Participate button in the top right hand corner, and choose one of the sign in options. Upload your photograph and add any additional information in the fields provided. When complete, press the button marked Accept Terms and Submit. Once submitted, content will be assessed for approval by Renfrewshire Council before appearing on the Story Map.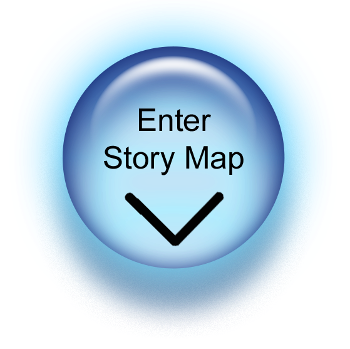 Please read before participating:
By contributing to our Story Map you still own the copyright to everything you contribute, however you agree to grant Renfrewshire Council a royalty-free, non-exclusive licence to publish and otherwise use the material in our online or paper publications and other promotion relating to TH.CARS2 project. By participating you accept that Renfrewshire Council can use the information you have uploaded, written or imagery, as outlined above. We cannot guarantee that all pictures will be used. Please note that all rights are reserved for the entire content of the Story Map and you may not download, alter or distribute any of the contributed content. Participation Guidance: · Do not take any unnecessary risks when preparing your contribution
· Ensure you obtain permission from any person featured in your contribution. Let them know what you are photographing as well as why and where your image may be seen (TH.CARS2 project publications or online resources).
· Do not use images obtained by way of hidden cameras or similar
· Do not use images in a misleading way
· If your contribution has the image of, or is created by, a child, and you are not the parent or guardian of the child, you must get permission from the parent or guardian prior to uploading your contribution. Do not include any information that could enable someone to identify the child (eg name, school name, etc)
· Always get permission from the landowner before photographing on private property
· Do not include confidential or private personal information in your contribution without permission
· If you need to use any copyright material in your contribution make sure you have permission to do so
· Do not include defamatory images (eg images showing someone in a negative or disparaging way) or material relating to on-going criminal proceedings