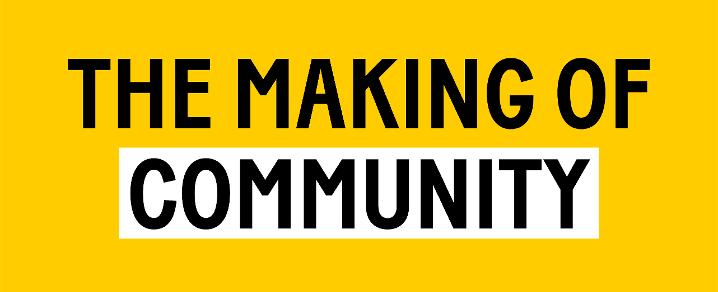 The Making of Ferguslie Park
Get involved in the community-led approach to transforming Ferguslie Park
Renfrewshire Council are preparing a masterplan for Ferguslie Park, complementing wider housing investment within the area.
See our events for The Making of Ferguslie
Developed in partnership with the local community, the plan will consider:
new uses for vacant and underused land
enhancing green spaces
opportunities to support and enhance community uses and activities
The plan will also support and encourage creativity within the community, reflecting the wider cultural regeneration taking place across Renfrewshire.
With the community, we will develop the plan through a series of meetings and events during spring 2020.
Further details on the plan, as well as wider housing investment proposals, can be found in the related documents section.