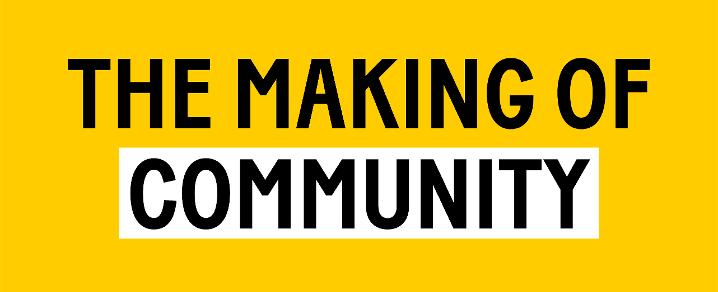 The Making of Ferguslie Park
What Could Ferguslie Park Be in 10 Years' Time?
'The Making Of' is the ongoing project to develop a vision for the future of Ferguslie Park. The project is running in tandem with the work - now under way - to build 101 new council homes on the former St Fergus Primary school site.
Developed in partnership with the local community, the vision aims to reimagine vacant and underused land, enhance greenspaces and support community uses and activities.
It will also support and encourage creativity within the community, reflecting the wider cultural regeneration taking place across Renfrewshire.
What's Happened So Far?
Early in 2020 the Council hosted a series of workshops and events to hear the views of the local community on the future of the neighbourhood. The events sparked a range of views and ideas, which have been developed into a draft vision.
The vision framework sets out a range of key principles and project ideas to guide the future of Ferguslie Park as a '20 minute neighbourhood' - well connected with a range of local greenspaces, facilities and activities which support a healthy and sustainable place.
Is This Your Vision for Ferguslie Park?
A website www.ferguslie.co.uk and booklet have been developed to hear the views of the local community on the emerging vision. The views received from this stage of the project will help us to finalise the Vision later in 2021.
Please let us know your views by Friday 16 July 2021.
Further details on the Vision, as well as wider housing investment proposals, can be found in the related documents section.
Last updated: June 2021.