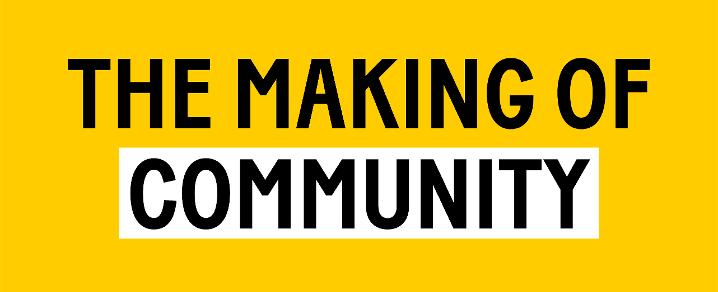 The Making of Ferguslie Park
What Could Ferguslie Park Be in 10 Years' Time?
'The Making Of' is the ongoing project to develop a vision for the future of Ferguslie Park. The project is running in tandem with the work - now under way - to build 101 new council homes on the former St Fergus Primary school site.
Developed in partnership with the local community, the vision aims to reimagine vacant and underused land, enhance greenspaces and support community uses and activities.
It will also support and encourage creativity within the community, reflecting the wider cultural regeneration taking place across Renfrewshire.
What's Happened so far?
The Making of Ferguslie Park commenced as a project, in partnership with the local community and stakeholders, through a series of consultation workshops and events in early 2020. The ideas coming forward were tested further through a second phase of consultation over 2021, comprising of online engagement, a website www.ferguslie.co.uk and leaflet distributed within the neighbourhood.
The emerging plan was approved by the Council's Leadership Board on 1 December 2021. A link to the plan can be found under the related documents section.
A Vision for Ferguslie Park
The plan sets out a range of key principles and project ideas to guide the future of Ferguslie Park as a '20 minute neighbourhood' - well connected with a range of local greenspaces, facilities and activities which support a healthy and sustainable place.
The Making Of imagines a Ferguslie Park that is vibrant and flourishing; a place shaped by its strong community and which celebrates a creative past, present and positive future.
The plan is intended as a flexible framework to guide collaborative action by local residents, community groups, the local authority, Community Planning Partners and other stakeholders over the next five to ten years.
Last Updated: January 2022