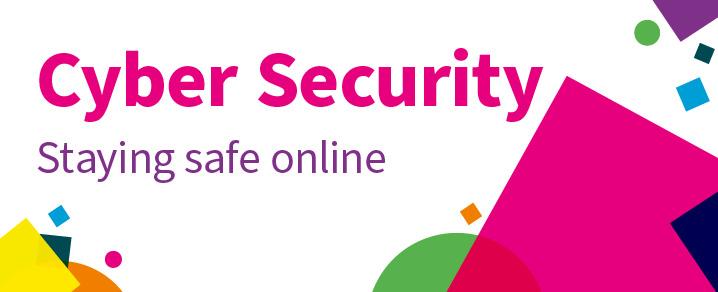 Stay safe and vigilant against cyber threats
Cyber security architect Carol Peter's message to colleagues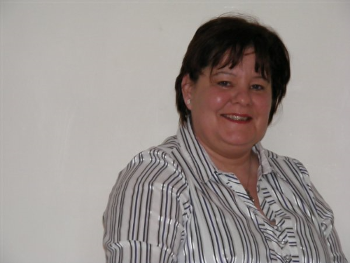 Dear colleagues,
I hope this message finds you well. I wanted to bring your attention to a recent incident very close to home, that highlights the importance of cyber security and our collective responsibility in protecting the Council and our communities.
Last week, the University of West of Scotland fell victim to a major cyber attack and an active police investigation is now underway. While specific details about this incident have not been shared, we do know that around 95% of cyber attacks originate from phishing emails.
These deceptive messages are so dangerous because it only takes one person to fall victim for attackers to gain a foothold within our network.
This means that although we work hard to keep robust protections in place, the Council is not immune to these risks, and it relies on you, its people, to remain diligent and proactive in its defence.
While the loss of technology and digital data during a cyber attack is concerning, the human impact is far more troubling. Our colleagues in other councils who have experienced similar incidents tell us that it's the local community that bears the brunt of the consequences, particularly those who rely on essential care services.
As a community-focused organisation, we place a significant emphasis on raising your awareness of cyber crime, particularly phishing attacks, and enhancing everyone's skills in identifying and appropriately handling phishing emails to protect yourselves, the Council and the people of Renfrewshire.
In light of this recent incident, I urge each one of you to:
By staying alert, knowledgeable, and taking the necessary steps immediately, we can improve our defence against cyber threats.
If you have any concerns or require further support regarding cyber security, please do not hesitate to reach out to me at carol.peters@renfrewshire.gov.uk.
Remember, your diligence directly contributes to the safety of our communities, allowing us to continue providing critical services to our most vulnerable residents. Therefore, it is imperative that we all remain vigilant and avoid complacency in the face of cyber threats.
Thank you for your attention and commitment to the protection of the Council and the people we serve.
Stay safe and vigilant.
Best regards,
Carol
Published on Wednesday 12 July