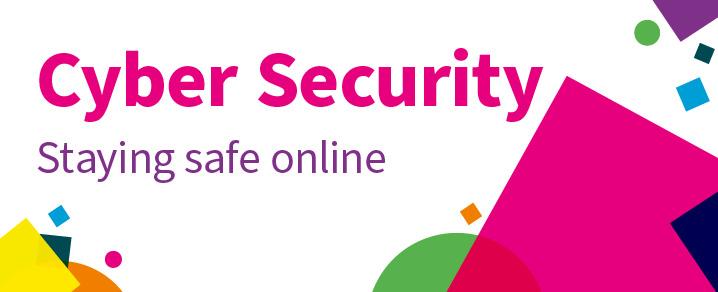 It can happen to anyone - How I almost got scammed
Cyber security architect Carol Peters shares details of her close call, and how to spot a scam on social media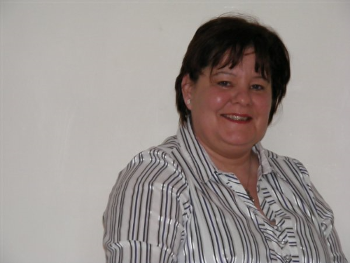 I was recently reminded that - as the saying goes - "there's no such thing as a free meal". It happened when I took part in a 'competition' involving a local restaurant on social media.
It wasn't until I was contacted with a link to book and register for my 'prize' that alarm bells started ringing. Luckily for me, I hadn't entered my details and instead I gave the restaurant a quick call. That's when my suspicions were confirmed. While the restaurant's social media competition had been genuine and was in fact now closed, scammers had taken it over and were contacting those of us who had entered.
No one is immune to cybercrime. Not even those of us who spend most of our time working against it. In fact, one of the most important messages I try to share with friends and colleagues, is that it doesn't matter how switched on you think you are, you can still get caught out.
To make matters worse, people are often too embarrassed to admit when they've fallen victim to cybercrime and end up facing even greater consequences because they didn't take the right action straight away.
Keeping up to date with your cyber security training can help. Start by completing the mandatory cyber security course on iLearn 'How to spot a phish', to learn how to identify cyber scams and handle them safely with confidence. 
My close call got me thinking about the many ways people can get caught out as social media scams become increasingly more sophisticated.
Although there are lots of genuine competitions like this on social media, some of them are scams and at times it can be almost impossible to tell the difference. If your social media account has been hacked, messages can mimic the style of a real person from previous interactions and appear authentic.
Look out for:
someone you know messaging you on social media claiming to have lost their phone or asking for help with a bill
someone asking you to share your personal details or asking you to part with money, no matter how small an amount
links to webpages that ask for your login details again when you are already logged on
a bank or financial service contacting you on social media
quizzes where you share your favourite memory, colour, song or movie, may seem like harmless fun however cyber criminals harvest this personal information which is linked to your user account and can trace it back to you
competitions that ask you to like, share and comment for the chance to win a prize like a free meal or holiday - scammers can take those over after the competition has closed.
All of these scenarios are common covers for cyber criminals looking to steal your identity or scam you. To stay safe on social media, it's best to follow these ABCs:
Assume nothing
Believe nobody and
Check everything
Carol
Published on Thursday 15 June