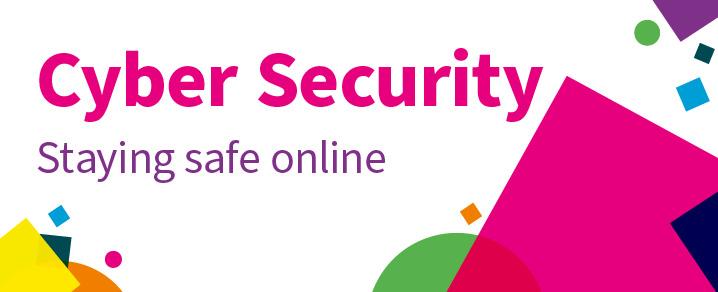 Artificial Intelligence (AI) and staying safe online
Cyber security architect Carol Peters on AI and what it means for staying safe online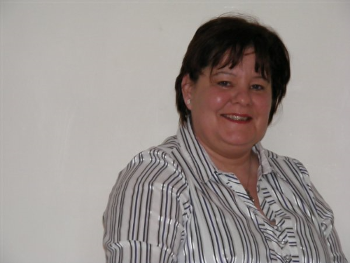 Dear colleagues,
We're hearing the term 'AI', or 'Artificial Intelligence' a lot nowadays. But what really is AI and what does it mean for staying safe online?
AI explained
AI is simply any technology that enables a computer to carry out a task based on a specific ask or human goal. It can be used for many things and the potential is limitless. It works by searching for and gathering information, learning patterns and then building a response, or carrying out an action, based on what it finds.
AI has actually been with us - and impacting our lives - for many years.
While we're shopping online, using social media, using satnav for directions, booking a restaurant or scrolling through suggestions on entertainment streaming services, AI is working away behind the scenes building responses based on the data you share and the choices you make.
Recent developments include 'generative AI' where it can quickly create new content based on simple prompts from a user. Think of the auto-complete feature in google search as a basic version of how entering a few keywords immediately generates a list of suggestions or queries.
What does AI mean for online safety?
As people share more and more personal information online, the potential for cybercrime increases. Fraudsters can use your information along with AI technology to create convincing scams which could result in you sharing your private information, having your identity stolen and potentially losing money.
For example, AI can help criminals process large amounts of data and develop algorithms to crack passwords and hack user accounts. They can even use the technology to send you what appears to be a genuine email that, is actually a phishing scam. They do this by using AI to learn about and replicate the information and style of a person or organisation you trust and generate a false message from them designed to trick you.
Check out our mandatory course on How to spot a phish to understand more about these types of scams and what to look out for.
While AI can assist cyber criminals, it's important to remember that it is also used extensively to prevent crime and has enabled substantial advances in healthcare, manufacturing, transportation and finance.
The most important thing we can do is be cautious and learn how to keep ourselves safe online.
Know how to stay safe online
Always be alert to the signs of online fraud and identity theft. Look out for anything that doesn't feel quite right and:
check haveibeenpwnd.com to see if your data has been compromised
don't link other logins to your Gmail or Apple accounts
use a password manager
use a VPN when on public wifi
never reveal unnecessary or confidential information
double-check the accuracy of any information from generative AI platforms such as ChatGPT, OpenAI, or GPT3.
You can learn even more about staying safe online by checking out previous messages like my July blog 'Stay safe and vigilant against cyber threats' and using the helpful resources on RenSafeOnline and the National Cyber Security Centre.
Thank you for reading and remember to stay safe online.
Carol
Published on Wednesday 12 July