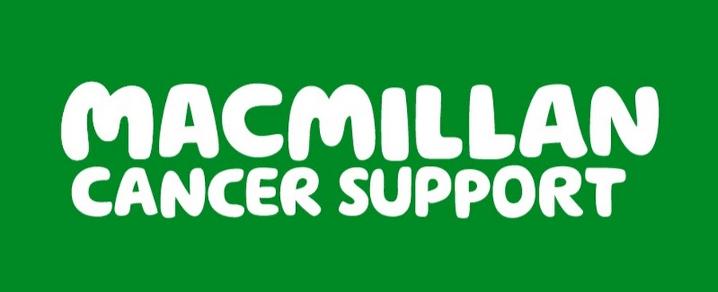 Cancer & long-term conditions support in Renfrewshire
Find out how our ICJ / LTC Renfrewshire service can help you following your cancer or long-term condition diagnosis.
Cancer and long term conditions don't just affect your physical wellbeing; they impact upon every aspect of your life.
We want to ensure everyone in Renfrewshire who has been diagnosed with cancer or a long-term condition can easily access all the support they need after diagnosis, as soon as they need it, to enable them to live as well and as independently as possible.
We have joined forces with Macmillan Cancer Support to help people across Renfrewshire who have been diagnosed with cancer or long-term conditions.
---
ICJ / LTC
Our Improving the Cancer Journey (ICJ) / Long Term Conditions service helps people to get the support they need - whether that's physical, emotional, practical, medical, or financial.
The service is a partnership between Macmillan Cancer Support, Renfrewshire Council, and NHS Greater Glasgow & Clyde.
Arrange an appointment online with Improving the Cancer Journey (ICJ).
---
Who can access the service
If you have been diagnosed with cancer or a long-term condition and you live in Renfrewshire, you can access the service. The Improving the Cancer Journey (ICJ) / LTC team will also be on hand to help your family and/or carers. You can self-refer for this service or ask someone to fill out a referral form on your behalf.
---
How the service can help you
This service is about working together to help people with cancer and long-term conditions live life as fully as they can.
When you contact us, we will work with you to determine the right kind of help and support you need. You will be assigned a coordinator who will meet with you to discuss your needs and help you access tailored information and support. You can talk to us about how you feel, get help with money and housing worries, emotional support or help at home - whatever matters to you.
---
The holistic needs assessment
To find out exactly what your needs are, your coordinator will carry out a holistic needs assessment. Going through this type of assessment will help you to recognise what is troubling you most and will help to make a plan that's unique to you.
In the assessment, your coordinator will ask you a simple set of questions. They will also ask you to rate how severe your concerns are. This will give your coordinator an indication of what should be dealt with first. You and your coordinator will then work together to develop a care plan. From there, you can explore what resources, help, and support are available.
The care plan may include things like ideas to help you manage emotional, physical, or practical worries. It will also include contact details for organisations or services that could help with your concerns, such as the Macmillan benefits team or a dietitian.
Your coordinator will write down the actions you agree on, and you will be able to take a copy of this plan away with you.
---
Where the meetings take place
You can discuss your journey over the phone or virtually via NHS Near Me. This will be arranged at the time of the referral, and you will be provided with all information required for your meeting.
---
Contact us
If you would like to refer yourself for the service: