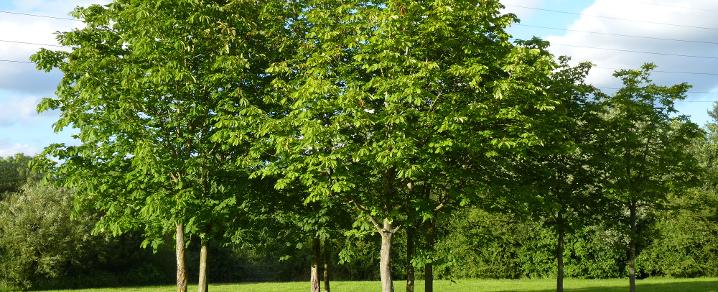 Trees: information and advice
Trees are an important component of the landscape and make a contribution to the attractiveness of an area.
Tree Preservation Orders (TPOs)
A planning authority may make a TPO if it appears to them to be:
Required in the interests of amenity; and/or
that a tree, group of trees or woodlands are of significance to the overall area.
If you want to carry out work on any tree, or trees, covered by TPO you must make an application to the council. To do this please use the ePlanning portal link under the Related Links Section on this page.
Trees in Conservation Areas
Conservation Areas are places considered to be of architectural or historical interest. It is the character and/or appearance of these areas which is desirable to preserve and where possible enhance.
Trees in conservation areas are protected and subject to TPO controls.
There are eight conservation areas in Renfrewshire and information on these is provided on the Listed buildings and Conservation Areas page.
If you want to carry out work on a tree in a conservation area, please contact the Council to discuss.
It is an offence to carry out the work to trees in conservation areas without the Council's consent.
High Hedges
The High Hedges (Scotland) Act 2013 came into force on 1 April, 2014.
The purpose of the legislation is to consider issues in relation to high hedges which interfere with the reasonable enjoyment of domestic property and where the issue has not been able to be resolved amicably between neighbours.
The legislation gives home owners and occupiers a right to apply for a high hedge notice and gives the Council the authority to make and enforce decisions in relation to high hedges.
National guidance can be accessed at the Scottish Government website.
A High Hedges Application form is available from the ePlanning Scotland website.
After receipt of your proposal and after verification against the requirements of the legislation that the application is competent, we will advise you of the appropriate fee required for assessing the High Hedge application.
Safeguarding trees during construction works
Read our guidance on how to protect trees on or near construction sites from the potential damage that can be caused during construction works.