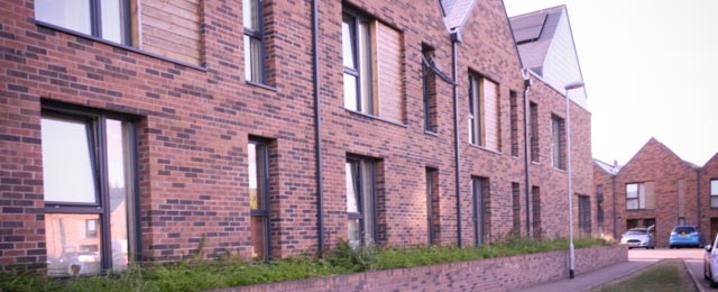 Charleston Square - homes for young care leavers
The accommodation development at 16 Charleston Square is especially designed for young people leaving care.
It consists of :
10 individual, modern, one bedroom flats and
24 hour support hub
The aim of Charleston Square is to provide young care leavers with a home where they can successfully develop skills and confidence to manage a tenancy.
It is also a Stepping Stone for young people to move forward to their own tenancies in the future.
For more information or a visit to Charleston Square contact:
Phone: 0141 618 4179 / 4184 / 4188