How do we set our council budget?
About us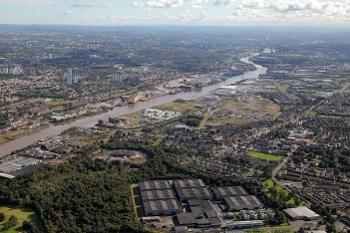 We provide a wide range of essential services right across Renfrewshire's towns and villages, caring for the most vulnerable, running our 97 schools and nurseries, maintaining our local roads network, managing and maintaining 12,000 homes, keeping our streets clean and supporting people in to work.
We're Scotland's 10th largest local authority, with 179,100 residents.
Led by an SNP minority administration, with Council Leader Iain Nicolson and Depute Leader Jim Paterson. We have 43 councillors across 12 wards: 19 Scottish National Party, 13 Labour, 8 Conservative, 2 Independent and 1 Liberal Democrat.
What is a Council budget?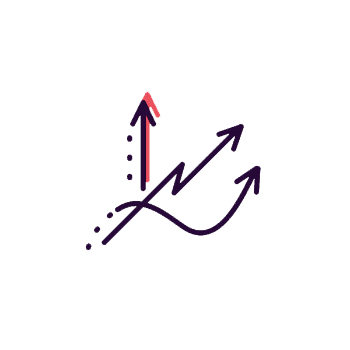 The Council budget sets out our revenue and capital spending for the financial year, which runs from 1 April to 31 March.
Revenue is the day-to-day running costs to provide services and includes salary and wage costs, property costs, supplies and services, administration costs, interest payments and repayment of debts. Capital spending is what we spend on our council owned buildings and assets.
At the Council budget meeting, any increase to the rate of Council Tax and any increase to service charges and housing rent is also agreed.
Where do we get our funding from?
Around 78% of our funding comes from a Scottish Government grant and the remaining 22% is raised through Council Tax.
What do we spend it on?
We are required to deliver a number of statutory services such as education, care and environmental services and funding is also committed to delivering a number of national policies such as free personal care for the elderly and the expansion of early learning and childcare.
A large part of our budget is spent on education and social care services.
There's also dedicated spend on environment and infrastructure, which includes all our recycling, roads maintenance, street cleaning and towards the upkeep and maintenance of all council facilities.

We also provide funds for Renfrewshire Leisure to operate the region's libraries, museums and sports facilities.

What else do we have to consider?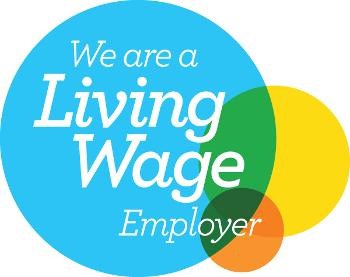 Like every household budget, each year our costs increase with the rate of inflation on the cost of goods. We also have to manage the increasing demand for our services and changes to the way people live their lives.
Our budget also takes account of staff salaries. We are a living wage employer and must also manage any pay award negotiated nationally.
More services than ever before are now available online through MyAccount and we're future proofing our approach, looking at ways to be more efficient whilst managing the growing need for our services, such as health and social care services which support independent living.
How do we balance the budget?
By delivering best value - the Accounts Commission recognises 'our effective financial management' and 'sound medium-term financial strategy'
We deliver savings through improved ways of working, with cashless catering in our schools, better recycling and by reducing our energy consumption and carbon emissions through energy efficiency projects such as how we recycle our waste, boiler upgrades and new heating systems.
We consider the impact of increases to Council Tax and to charges for services and housing rent
We take steps to ensure our debt is managed as efficiently as possible, keeping borrowing costs to a minimum