Safer Schools - permits
Safer Schools is a pilot to improve safety around local primary schools during the school run and promote active travel on the daily commute.
The scheme covers certain roads immediately outside St Catherine's, St Charles, Barsail and Lochfield Primary Schools.
You can see the exact locations coloured red in the plans below.
Barsail Primary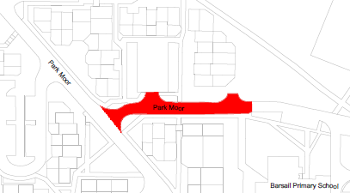 Lochfield Primary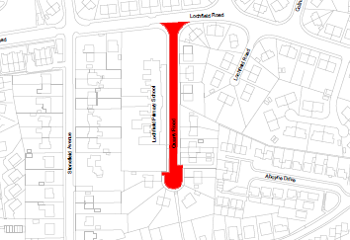 St Catherine's Primary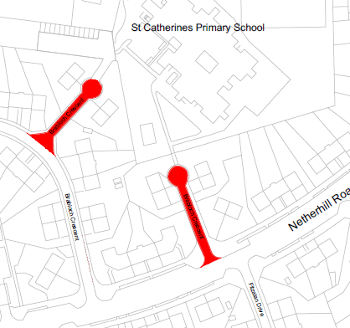 St Charles Primary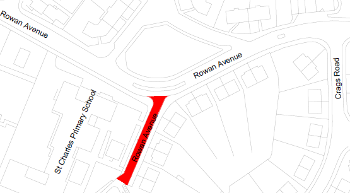 The project began on Monday 19 April 2021 and operates Monday to Friday during school term time only.
Who qualifies for a permit?
To qualify for a permit, you must live on the restricted section of road.
Your car must be registered in the name and address shown on your application form.
If you have a company or leased car, you must prove the vehicle is used only by you, send a letter from your company confirming this with your application.
How to apply
You can apply for a permit using the form attached to this page.
You should return the form along with the required documents to:
Customer & Business Services
Office Services
2nd Floor CBS Hub
Renfrewshire House
Cotton Street
Paisley
PA1 1LQ
or by email to Safer Schools.