Manufacturing survey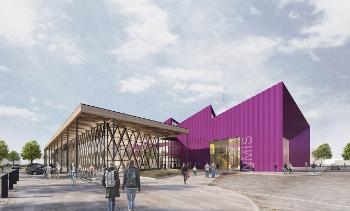 Manufacturing is one of Renfrewshire's largest and most productive sectors, providing more than 8,000 jobs. That's around 10% of total jobs in the area and is the highest proportion across the Glasgow City Region.
Through development of the Advanced Manufacturing Innovation District Scotland (AMIDS), there is a fantastic opportunity to grow the sector further.
AMIDS is a collaborative project creating Scotland's home for manufacturing innovation next to Glasgow Airport, home to both the National Manufacturing Institute Scotland (NMIS) and the Medicines Manufacturing Innovation Centre, two major research and development facilities supporting skills development, productivity and innovation.
Enterprise, education and skills agencies in Renfrewshire are working together to consider how best to support sustainable growth of the sector.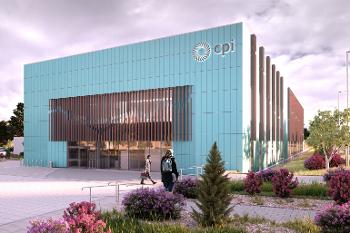 This brings together colleagues from NMIS, Renfrewshire Chamber of Commerce, Renfrewshire Council, Scottish Enterprise, Skills Development Scotland, University of the West of Scotland and West College Scotland.
Together, we've developed a short survey we're asking Renfrewshire manufacturing businesses to complete to help us better understand the opportunities and challenges you face, so we can tailor support to meet your needs.
We are also looking to gauge interest in the formation of an informal network to foster collaboration, knowledge sharing and provide training opportunities within Renfrewshire's manufacturing community.
And just to let you know, the information and contact details you provide would be shared among the organisations listed above, to enable us to consider how collectively we can support you.
Complete the survey
Click on the link below to open the survey:
Renfrewshire Manufacturing Business Survey 2021 (opens in new browser window)
We appreciate your taking the time to share your views.