The consultation period closed on 13 September 2020.
Creating biodiversity areas in your community
As part of Renfrewshire's environmental recovery from COVID-19, we want to have a conversation with you about how we can work together to create a greener and cleaner Renfrewshire and ensure it remains a great place to live, learn and work.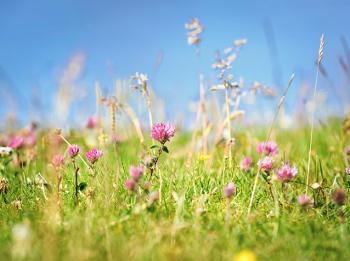 We know that biodiversity is a popular topic within our communities which is why we want to know your thoughts on the creation of biodiversity areas in Renfrewshire - the first of many green initiatives that we'll be consulting you on.
Better biodiversity would mean lasting improvements to our local environment as we strive to tackle climate change in Renfrewshire - an issue that the council has put at the forefront of all future decision making following the declaration of a climate emergency.
We want to create these areas to encourage wildlife to live there and for natural plants and flowers to blossom, and we will be adding to areas where required to improve the way they look and to ensure that they can continue to flourish for years to come.
What have we done?
We selected areas across Renfrewshire, a maximum of ten in each community, so all towns and villages could benefit.
We visited each proposed area to make assessments based on growing conditions, suitability and prominence of wildflowers and wildlife.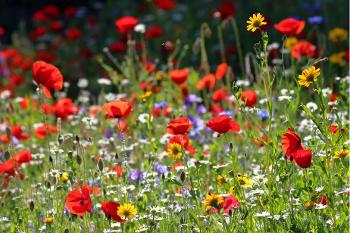 It is important to note that any new biodiversity areas would not be left to grow out of control. They would be maintained and potentially cut at the end of the growing season to increase the variety of insects, plants and wildflowers able to flourish next year.
Where additional biodiversity aids, such as wildflower seeds, are required then this will be added - with a number of the proposed areas already identified for this.
If your community decides an area suggested is not suitable, it will be returned to the grass cutting programme.
This is a chance to make a real environmental difference, but we want our communities to have the final say on what is best for their area so we asked you to respond to a consultation on each proposed area.
What next?
We received more than 1,400 responses to the consultation and we will now analyse these for each proposed area.
All feedback will be taken into account when deciding whether it is appropriate to proceed.
Once we have completed the analysis, we will ensure the local community is informed of the outcome and next steps.
Missed the deadline?
You can get in touch with us via Biodiversity to let us know your thoughts.