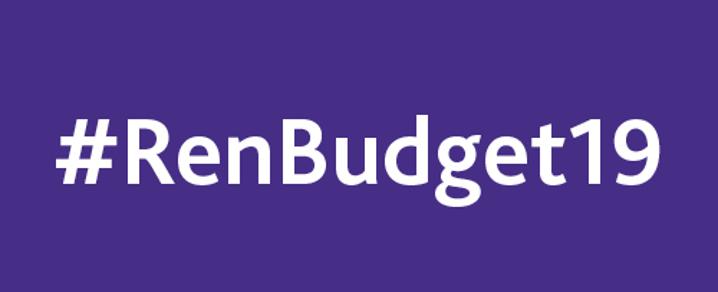 Council budget 2019 to 2020
The Budget for this financial year will see £412million invested in Renfrewshire throughout 2019/20.
Key facts
A £412million budget
Includes a transformational £79million package of investments
A £324million capital investment programme
£19million of efficiency savings generated to support the budget through initiatives including the Better Council Change programme
A 4.79% increase on Council Tax, equivalent to a £1.10 weekly increase on Band D properties
1.79% of the Council Tax increase is ring-fenced to provide £1.3million to drive major investment in Renfrewshire's schools and roads
A 2% inflationary increase in service charges
Commitments not to introduce a workforce parking levy and not to introduce any form of new household waste collection charge
Here's the key highlights:
Education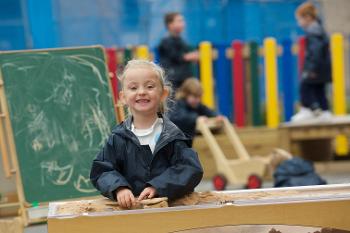 £29million in school buildings, a massive investment in children and young people, matching their commitment to learning by providing the best possible learning environments. In Renfrewshire schools, learning is improving, attainment is being raised and the poverty-related attainment gap is narrowing and this investment will provide the match-funding to unlock the Scottish Government's £1billion school investment fund.
As part of this investment, four schools - Bishopton Primary; Kirklandneuk Primary, St Anthony's Primary and Paisley Grammar School - will also receive an immediate share of £2million to improve their facilities.
Roads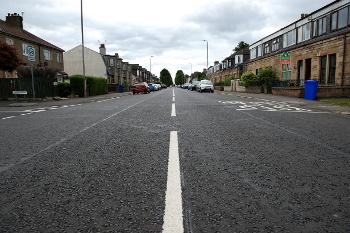 £40million, five-year investment in Renfrewshire roads, cycling routes and pedestrian paths, representing the biggest ever investment of its kind. This will make journeys safer and easier, improve business connectivity, support development and town centre improvements and make it easier for visitors to enjoy Renfrewshire attractions.
Economic connections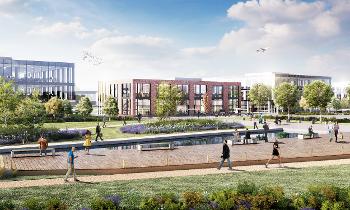 A further £5.5million will be invested to support regeneration to the south of the Glasgow Airport Investment Area and provide greater economic connectivity between Paisley town centre and the Advanced Manufacturing Innovation District Scotland.
Targeted investments
£4.3million package of targeted investments to protect the most vulnerable people in Renfrewshire, support inclusive economic growth, improve the local environment, breathe new life into community facilities and enhance cultural participation.
Protect most vulnerable
£1.4million for adult social care services, enabling Renfrewshire Health and Social Care Partnership to meet increasing demand and care cost pressures.
Work with the Renfrewshire Health and Social Care Partnership to secure Living Wage for all care staff providing services to Renfrewshire residents
£115,000 recurring revenue to support a 3% allowance increase for Foster and Kinship Carers recognising the lifechanging contribution they make to our most vulnerable children and young people
£10,000 will see staff trained to support victims of domestic abuse
£10,000 will enable defibrillators to be installed across Renfrewshire secondary schools.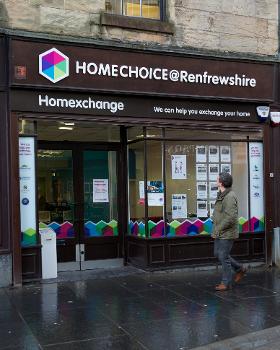 Support inclusive economic growth
£100,000 for the Retail Improvement Fund, supporting local businesses improve their shop fronts
£110,000 recurring revenue to enhance warden provision across Paisley Town Centre
£150,000 investment in priority markings across Renfrewshire's road network to improve safety, with a specific focus on roads around our schools
School road safety is bolstered by £100,000 of recurring revenue to develop a safety initiative team tackling irresponsible parking in and around schools.
Improve local environment
£150,000 works to carry out tree works across key Renfrewshire locations complementing our village investment fund and our investment in green spaces and parks
£80,000 to replace existing dog bins with multi-purpose litter and dog fouling bins as part of the Team Up to Clean Up campaign fostering pride in our place
£100,000 improvements to Barshaw Park pond in Paisley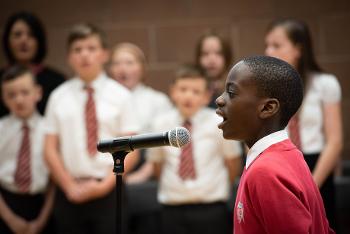 Enhance cultural participation
Music tuition will remain free in Renfrewshire schools for the next four years through a £500,000 investment, recognising the power of culture on attainment and wellbeing
The Provost's School Exchange Fund is being established with £30,000 to support cultural exchanges between pupils
Breathe new life into community facilities
Communities will benefit from £2.3million towards community halls, prioritising a full refurbishment of the McKillop Institute, Lochwinnoch; Elderslie Village Hall and South End Action Centre, Paisley alongside repairs to Steeple Hall, Kilbarchan
£50,000 recurring revenue for Renfrewshire Leisure to develop a library outreach service so everyone can access books and library services
£50,000 supporting plans for an inclusive adventure playpark
Published on Thursday 28 February 2019