Who's involved?
Here's all the partners who are involved in the Your Home, Your Street, Our Community programme.
First up, and most important, is You!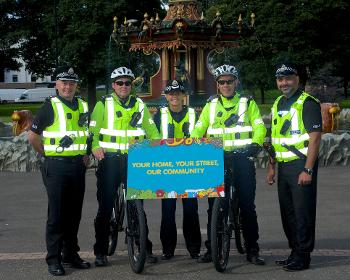 This programme is focused on the local community and what we can do to make your area a better place to live or work.
The intervention will take place with all partners feeding in across a three-month period, but after this we need the community to continue the good work.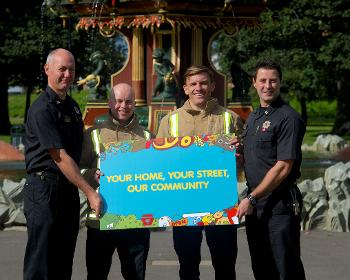 We'll still be able to offer support and guidance to ensure that the positive impact is maintained once the intervention is over.
Who else?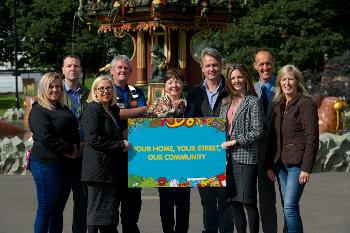 Police Scotland
Scottish Fire and Rescue
Renfrewshire Health and Social Care Partnership
Renfrewshire Council
- Youth Services
- Street Stuff
- StreetScene
- Unpaid Work Team
- Families First
- Community Learning