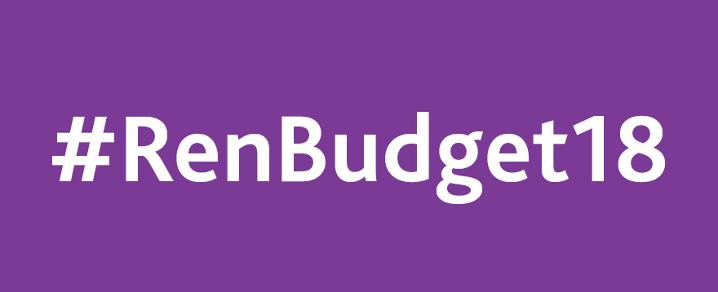 Council budget 2018 to 2019
Everything you need to know about Renfrewshire's budget 2018/19.
Councillors have voted to approve the budget for 2018/19. Here is our guide to the key budget decisions and what it means for you.
Jobs and Economy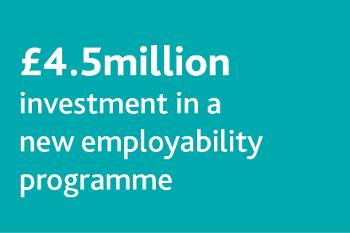 A £4.5million investment in a new employability programme for Renfrewshire will ensure all local people can access job and training opportunities to benefit from economic growth projects including:
-£274million Glasgow City Region City Deal investment
-£65million National Manufacturing Institute in Scotland based in Renfrewshire
-£100m capital investment in cultural and heritage regeneration including the Paisley Museum transformation
-New job growth in early learning and childcare
An additional £2.4million of European funding is expected to boost the total programme investment to £6.9million.
Supporting those that need it most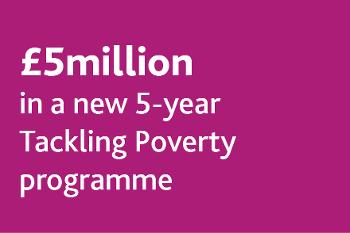 £5million will be invested in a new five-year Tackling Poverty programme, ensuring that people are supported in the long term. The new programme will deliver initiatives that have been proven to make the most difference to people's lives, including:
-Families First Programme
-Cost of the School Day and Breakfast Club
-Skoobmobile
-School counselling and healthier and wealthier children projects
-Claimant Support and Advice Services, including energy advice
-Support for Streetstuff
-Digital inclusion
Improving our roads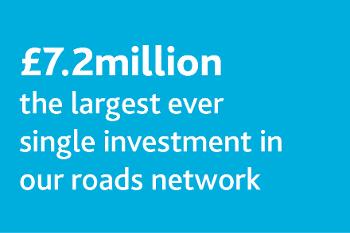 An additional £4million has been committed to improve roads infrastructure, bringing the total investment in Renfrewshire's roads to £7.2million - the single largest investment in roads and footpaths made by the Council.
Keep Renfrewshire clean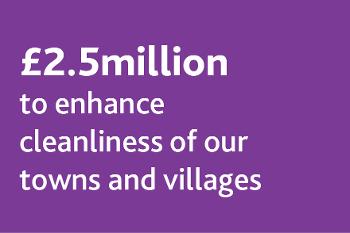 Doubling the existing investment in support of Team Up to Clean Up, the money will enhance road sweeping, gully cleaning, litter picking and the work of the Rapid Response Team over the next five years.
Supporting adult social care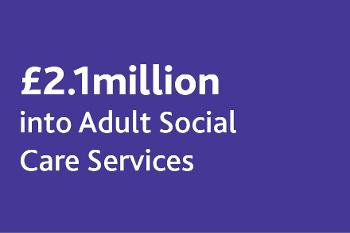 A provision of £2.1million will be used to support Renfrewshire Health and Social Care Partnership to alleviate cost and demand pressures of providing adult and social care services.
This money safeguards the service and supports the changing national demographic with people living longer and living independently.
Empowering communities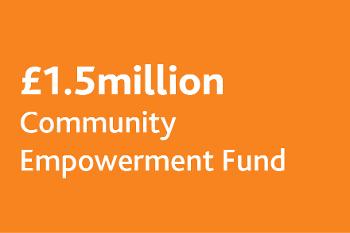 Up-front investment provided through the new £1.5million Community Empowerment Fund will help community groups who are looking to take facilities into community ownership.
This fund ensures community groups can make decisions locally about how services are delivered and facilities function.
Welfare Reform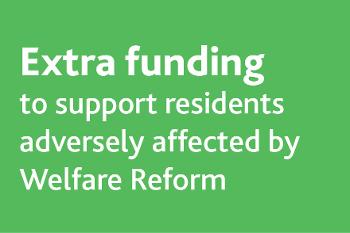 The Council continues to support residents adversely affected through UK Government Welfare Reform changes, particularly Universal Credit, with extra funding being made available.
Anyone who needs welfare advice should contact the Council's Advice Works service on 0300 300 1238or visit the Advice Renfrewshire website.
Access to music tuition and sport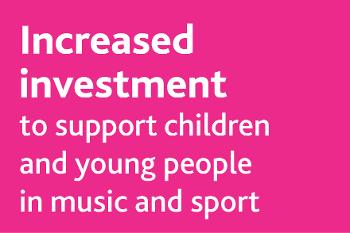 Ensuring disadvantaged children and young people can take part in free music tuition, have their own instrument or take part in key sporting events supports the Council's aim that everyone should reach their full potential regardless of their background.
The increased investment will have a significant benefit on children and young people from lower income families.
What else is in the budget?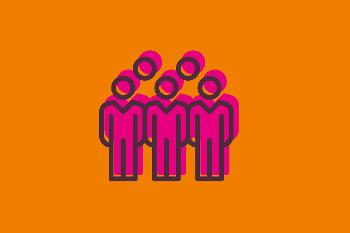 We're improving town centres, villages and green spaces.
£2m to connect communities and boost the region's digital connectivity
£1.5m for green spaces and playparks, including funding for a Multi-Use-Games-Area in Erskine
New village investment fund to support community-led projects and attract match funding
We're supporting parents and their children.
Free concessionary swimming for parents accompanying a child under one, supporting young families and parents on maternity and paternity leave
Financial support for children with a gift for sport and are from a low income family to take part in key sporting events
A new fund to support parents and siblings of deaf and blind children learn Sign Language and Braille
We're supporting those who are the most vulnerable.
Continuing day care provision at West Lane Gardens and Whitehaugh over 2018/19 to give families time to transition into new care arrangements
Scrap burial and registration fees for families who lose a child under 16 and establishing an affordable Respectful Funeral Service to support families through the most difficult of times
A commitment to secure £8.75 Living Wage for all Council staff and care staff working on behalf of the Council
We're making Renfrewshire sustainable.
£1m to enhance grounds within our cemeteries
continued investment to support Fair Trade
My Council Tax is rising - what does that mean?
From 1 April 2018, Council Tax will increase by 3% across Renfrewshire.
This means a maximum additional £3.11 a month for the majority of Renfrewshire's 86,800 households. This does not include any increase to separate water and sewerage charges set by Scottish Water.
This is estimated to make an additional £2.1million available for vital public services.
How can I keep up to date on my Council Tax?
You can access your Council Tax account 24/7 online at myaccount.renfrewshire.gov.uk
From mid-March, you will be able to view your new charges on MyAccount.
How do I apply for Council Tax Reduction?
If you are on a low income, you can get help with the cost of council tax. You can apply:
On the phone 0300 300 0204
In person at our Customer Service centres
If you are having difficulty paying your Council Tax or you are falling behind on payments, call us immediately on 0300 300 0300 and we'll help you.
Where does the Council get its funding?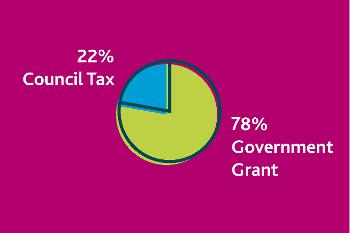 Most of Renfrewshire Council's budget (78%) comes from the Scottish Government as a 'Grant Settlement'. The rest of the budget (22%) is made up of Council Tax revenue.
How much money Scottish Councils' receive each year will determine the amount each council can afford to spend to run local services.
For every pound that is spent by Renfrewshire Council, around 78p comes from the Scottish Government and around 22p comes from Council Tax.
The budget must cover the costs of all the services we provide and the costs of meeting the conditions of the grant settlement.
How do you spend that money?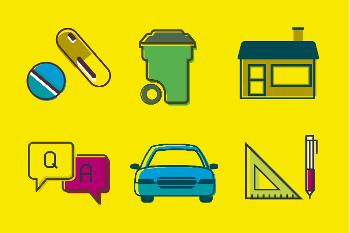 More than half of the Council's budget is spent on education, early years and children's social work.
The next two big spend areas are Adult Social Care and Environment and Communities, who do everything from roads maintenance, street cleaning, waste and recycling, school meals, cleaning and trading standards.
The rest is spent on leisure, libraries and museums, housing and planning, transport links and supporting our customers.
What else affects the budget?
The rate of inflation in the economy
The need to meet savings targets to achieve a balanced budget
Increasing customer demand for services
Together, these all put pressure on the Council's budget.
Changing Renfrewshire
Renfrewshire's demographics are changing and that affects how we budget for our services.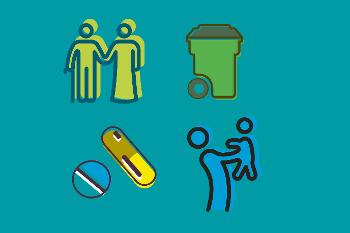 Like many areas across Scotland, people in Renfrewshire are living longer and this will mean increasing demands on health and social care services.
We will also see more people who need care and many more that have complex care needs.
Rising costs in early years, waste disposal and recycling will all impact on how future services are delivered and funded.
The Council is changing too
To meet the current and future challenges, the Council has already made changes to the way we deliver services. This work will continue as we make more improvements to our services through the Better Council change programme.