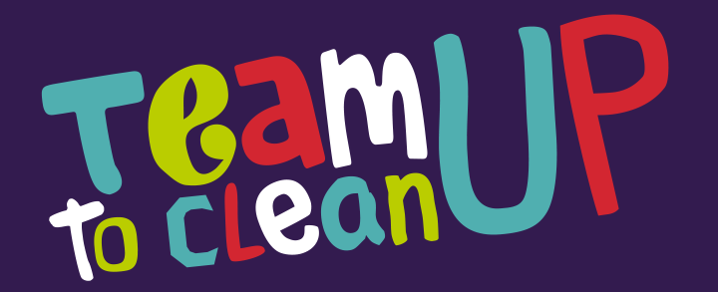 Check out our bright idea to tackle dog fouling in Renfrewshire
Focus on: Dog Fouling
The majority of dog owners in Renfrewshire are very responsible, keeping their dog under proper control, ensuring they are microchipped and cleaning up after them.
As part of the Team Up to Clean Up campaign, we want to change it from the majority to all.
Dog fouling is one of the key issues that affects our streets with research carried out by Keep Scotland Beautiful showing that almost 7 in every 10 people rated dog fouling as the item on our streets, parks and beaches that bothered them most.
We want to:
Increase awareness among dog owners and the general public about their responsibilities
Reduce the number of dog owners who fail to pick up after their dog
Increase the number of dog owners signed up to the Responsible Dog Ownership Pledge
Reduce the number of stray dogs
Ensure all dogs over 8 weeks are microchipped
You can:
Ensure you always have a bag with you when you take your dog a walk
Use any public bin to dispose of dog waste
Report a stray dog on 0300 300 0380 or online via our website
Ensure your dog has a collar and name tag
Report any irresponsible dog owners to the Animal Wardens on 0300 300 0380
Sign up for the Responsible Dog Owners Pledge