Join the new I Am Me/Keep Safe Disability Steering Group
Aimee McLellan from I Am Me Scotland, invites her council colleagues to share their insights and make a difference.
If you have a disability or support a family member with a disability, I'd like to extend you a personal invitation to join the new I Am Me/Keep Safe disability steering group.

Project development officer, Aimee As many of you already know, I Am Me Scotland is a multi-award-winning Renfrewshire-based charity that works in partnership with the Council and local people. Our mission revolves around raising awareness, combatting disability hate crime and creating safe spaces across Scotland.
As part of the new steering group, you will help shape the future of our work. You will bring your unique insights and draw upon your experience and understanding of disability to ensure that I Am Me and Keep Safe Scotland services and resources are accessible and inclusive for all.
Meetings will be held every two months in Paisley, conveniently scheduled on Fridays from 1pm to 3pm, complete with lunch and refreshments.
The Council's employee volunteering guidance means that colleagues can apply for up to two days per day (pro-rated for employees working less than full time hours). Any requests will be considered by your line-manager in line with your service needs. If you join the disability steering group, you may be able to use this time to come along and make a difference.
It's a great opportunity to connect with others who share your drive to make Scotland a more inclusive and safer place for people with disabilities plus you will gain valuable experience in steering and influencing a charitable initiative.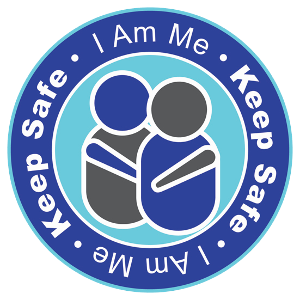 We are aiming to sign up volunteers from our local communities and the Council by the end of September. Spaces are limited, so if you are interested, please don't hesitate to let us know.
Check out the I Am Me website, watch our informational video on YouTube or email us at iamme@renfrewshire.gov.uk to find out more.
I hope to hear from you soon.
Thanks,
Aimee
Published on Thursday 14 September 2023