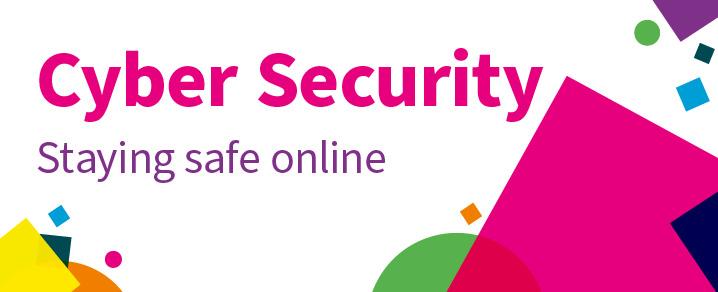 Three signs it's a scam
Cyber security architect Carol Peter's latest advice for colleagues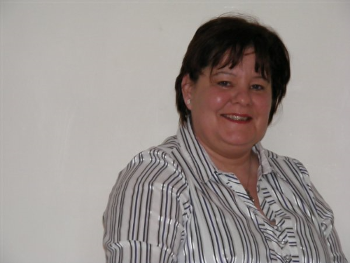 Most of us will be targeted by a scam at some point and when it happens it can be hard to think clearly and take the appropriate action. I've spoken to lots of people who've told me that they only realised they had been scammed when it was just seconds too late.
This is because fraudsters are always coming up with new ways to trick you and steal your money with clever scams that seem plausible. Their number one technique is catching you off guard and encouraging you to do what they say on the spot. They know there is a much greater chance you will fall for a scam when you are under pressure to react quickly without taking the time to think carefully.
Here's three quick tips that are easy to remember and will help you recognise a scam:
Scams that start with an email, text message or letter usually lead quickly to a phone call and will often put pressure on you to take an action like transferring money quickly.
Anyone who contacts you and asks for information like your password, a PIN number, or your bank card details are likely to be fraudsters.
Phone numbers are easy to fake. So even if a phone number looks the same as the real one, if you see any of the signs it might be a scam, it probably is.
There's no shame in falling victim to a scam. It happens to lots of people every day. The most important thing is to take action to limit any damage as quickly as you can. You can do this by:
Calling your bank using the phone number on the back of your card - or by dialling 159, a fast track to fraud teams in many banks - and telling them what's happened.
Reporting the crime Police Scotland.
Forwarding any text messages to 7726 - which spells 'spam' - so authorities can track down the scammers.
I hope you find this advice helpful and that you will always remember ABCD:
Assume nothing
Believe nobody
Check everything
Delete suspicious messages straight away. Don't forward them to anyone and don't click on any links or attachments.
Finally, a reminder about our in-house training. It's important that all colleagues complete the mandatory cyber security course on iLearn. The module, RenTalks: How to spot a phish, teaches you how to identify cyber scams and handle them safely with confidence. Go to iLearn.
Thanks,
Carol
Published on Wednesday 01 March