Renfrewshire statement following death of Her Majesty The Queen
Renfrewshire statement following death of Her Majesty The Queen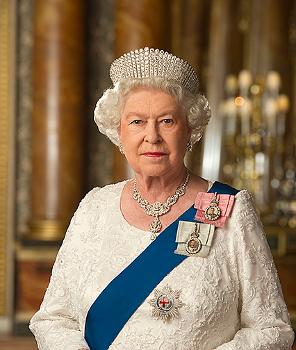 Renfrewshire's Provost Lorraine Cameron said: "We are deeply saddened at the news of the death of Her Majesty The Queen. On behalf of the people of Renfrewshire and Renfrewshire Council, I wish to express our sincerest condolences to the entire Royal Family.
"Throughout her long and dedicated reign, The Queen has been a devoted and popular figurehead. Many Renfrewshire residents will have fond memories of Her Majesty visiting the local area on several occasions, including in June 1953, the year after her accession to the throne, when 100,000 people lined the streets of Paisley to welcome her.
"As a mark of respect, flags will be flown at half-mast and in the coming days, we will share further details of opportunities to commemorate The Queen."
Flags will be flown at half-mast at Renfrewshire House, Paisley, Houstoun Square in Johnstone and Renfrew Town Hall.
Books of condolence are available from Friday 9 September at Renfrewshire House, Johnstone Town Hall, Renfrew Town Hall and Tweedie Hall, Linwood, from 9am to 5pm, Monday to Saturday.
Published: Thursday 8 September 2022