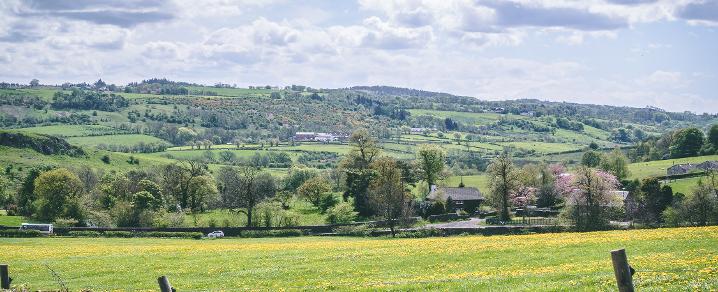 Green shoots showing for Renfrewshire economy
Renfrewshire's recovery from the economic impact of the pandemic is making great progress, according to the latest data.
Figures detailed in the latest economic profile - a data set compiled every six months by Renfrewshire Council's Economic Development team - and figures from the Office of National Statistics (ONS) - both show the major steps being made since the outset of the Covid-19 pandemic.
How is our economy faring?
There are now 3,000 fewer people claiming unemployment benefits than during the pandemic peak last August - a marked 38% reduction.
Across all age groups, the claimant numbers have reduced significantly, including 700 fewer people aged 50 and over than in August 2020.
For people aged 16-24, the figures are just five shy of pre-pandemic levels, bolstered by more than 250 young people starting in paid placements, traineeships and Modern Apprenticeships with the Council and local businesses this year.
Renfrewshire currently has the second-highest employment rate for people 16-64 in the Glasgow City Region,outstripping the national position, while the percentage of people with no qualifications has reached the lowest level in the Glasgow City Region, down by 5.1% since 2015.
What are we doing to support the local economy?
Business, enterprise and skills leaders from across Renfrewshire set out a two-year-recovery plan for the area last December focusing on priority actions to bolster the local economy and help make Renfrewshire net zero by 2030.
This builds on more than £53million in business grants and lifeline funding awarded during the pandemic.
Renfrewshire's recovery plan targeted help to young people, with Renfrewshire's Young Person's Guarantee website setting out how £2million is being directed to help young people in Renfrewshire with jobs, training and support, while school pupils are benefitting from developing the young workforce co-ordinator posts in every secondary school.
Employability experts at Renfrewshire Council are also delivering the No-One Left Behind employer recruitment incentive to help people facing barriers to employment into the local workforce and help people facing redundancy.
Another key focus has been helping businesses, with projects including Start-Up Street, a workplace wellbeing campaign and to access the developing manufacturing district AMIDS all progressing at pace.
There's also new active travel routes being built, better connecting pedestrians and cyclists to public transport and employment centres as part of plans to cut carbon emissions and support people to leave their car at home.
What is the reaction to this?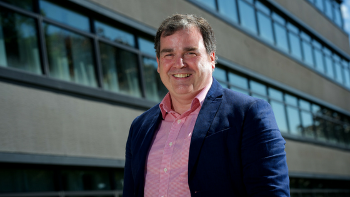 Renfrewshire Council Leader Iain Nicolson has hailed the collective effort being made to support local businesses and employees.
Councillor Nicolson said: "The Covid-19 pandemic has brought major economic challenge and pressure and we have been working closely with local businesses, skills and economic agencies to take every available action which can make the biggest difference locally, speed up recovery where possible and deliver growth while progressing our climate change commitment.
"It's pleasing to see the latest data highlighting the positive progress being made right across the board, with new jobs being created, fewer people claiming unemployment benefits and more opportunities for young people.
"It's vital, as our recovery plan reaches the one-year mark, that we redouble our efforts and all stay focused on delivering a thriving Renfrewshire where people want to work, live, visit and invest in."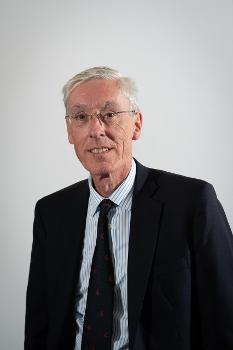 This progress has been welcomed by James Lang, chair of Renfrewshire's Economic Leadership Panel and Director of Scottish Leather Group, the UK's largest leather manufacturer.
He said: "It is pleasing to see our economy performing well when compared with regional and national rates for employment, unemployment, qualifications and earnings, while also driving forward a sustainable future for the region which brings benefits to every Renfrewshire resident.
"When we set out the roadmap to recovery, we knew achieving it would only be possible with all partners working together and playing their part, those from both the public and private sectors.
"It's great to see this partnership playing its part and it's not just in the data that we can see the progress being made, there's a wide range of capital investment well underway that will deliver more homes, refurbish current homes and build the roads, bridges and transport connections that underpin economic growth."
Published on 30 November 2021