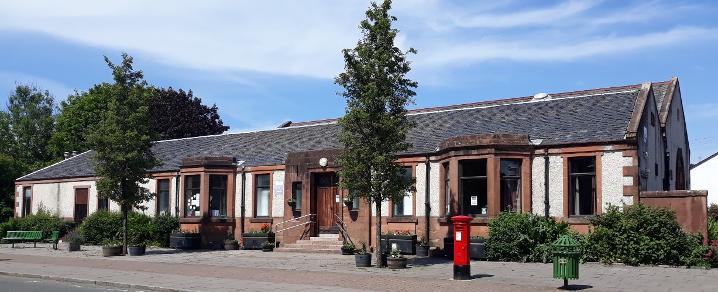 Community halls across Renfrewshire set for refurbishment
Three popular community halls across Renfrewshire are set for full refurbishments after councillors approved awarding the £1.6million works contract to City Gate Construction.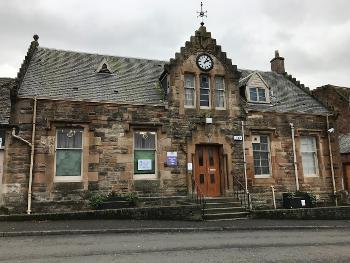 The Paisley-based company is expected to start work in May on a wide range of internal and external improvements to Elderslie Village Hall, the McKillop Institute in Lochwinnoch and South End Action Centre in Paisley.
Internal improvements include upgraded toilet facilities, new floor finishes and redecoration - providing modern accessible spaces for the varied community groups which use the facilities, from dance and drama classes to craft clubs, toddler groups, yoga sessions and local support groups.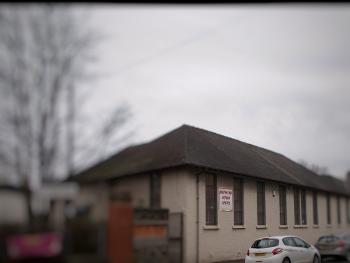 All three facilities will benefit from new roof coverings, with the McKillop roof also incorporating solar panels.
At the McKillop and at Elderslie, the programme of works will also see repairs to external walls.
Replacement doors and windows, electrical rewiring and new alarm systems are also included where required, with the works scheduled for completion later this year.
City Gate Construction is an accredited Living Wage employer and the approved contract includes a series of community benefits provided, including two jobs for people currently unemployed and a work experience placement.
The local employer will also host industry awareness events promoting careers in construction and local trades will be invited to a supply chain opportunities event.
David Palmer, Commercial Director, City Gate Construction said: "We are genuinely delighted to be taking on this project once the contract is awarded and look forward to continuing our long-term working relationship with Renfrewshire Council.
"As a large local employer, these buildings have been a part of many of our employees' upbringing and are still an important part of the community for many families in the Renfrewshire area, as well as historically important.
"We will use our local expertise to deliver a high-quality finish which will enhance the future of these buildings. We are also keen to extend our local employment offering and if any local company or operative is keen to work on these projects, then please do get in touch."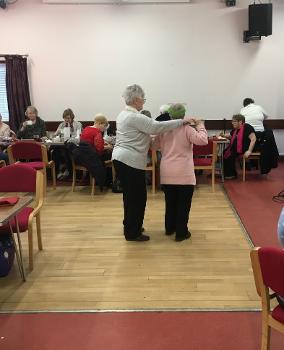 News of the works have been welcomed by community group Roar, who run activities for older people from community halls in Renfrewshire, focusing on social and physical wellbeing, with exercise, music and quizzes providing an environment for friendships to grow.
Project worker Anne Morgan said: "Roar Connections for life has been running a group for older adults in the McKillop Institute in Lochwinnoch for more than 12 years and it is a fantastic venue which is central to the village and the refurbishment plans are much needed here. We also use Elderslie Village Hall too and other community halls, our services helping to prevent loneliness and isolation and provide a safe welcoming environment for all service users.
"The older community needs these facilities in order for clubs like Roar to continue and now, more than ever, we need to be able to assist older adults in building their confidence and allow them to stay mobile and stay connected."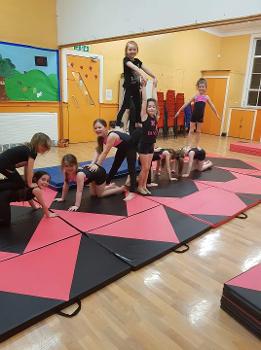 South End Action Centre has been home to the Kathleen Edgar School of Dance ever since the centre first opened.
Kathleen Edgar said: "We've been based at South End Action Centre since the very start 40 years ago and over that time, hundreds of children and young people have benefited from this local facility. Our dance school provides a safe, welcoming environment for children to develop their skills, enjoy a healthy activity and build friendships and self-confidence. It's pleasing to see the centre getting this refurbishment and are looking forward to getting classes back up and running and continuing to provide a valuable resource in the south end of Paisley."
Elsewhere, surveys are being carried out at Steeple Hall in Kilbarchan to deliver a smaller programme of works upgrading this community facility.
Published on 31 March 2021