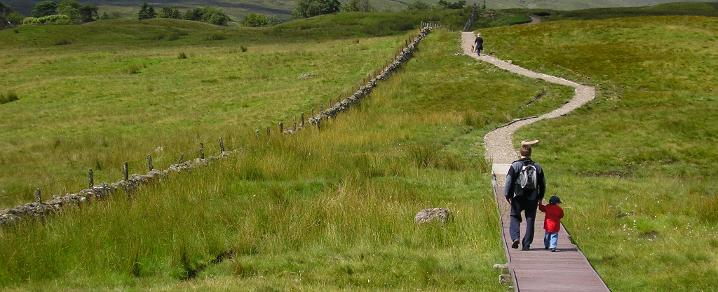 Council tax freeze as budget supports recovery from pandemic
A budget which delivers a Council Tax freeze and helps everyone in Renfrewshire recover from the profound impact of the Coronavirus pandemic has been agreed by councillors today (Thursday 4 March 2021).
The £449.8million budget prioritises people's wellbeing with targeted support for those communities most affected by Covid-19.
It also confirms continuation of the £443.5million capital investment programme well underway across Renfrewshire, which includes record-level spending on roads and paths investment and town centre regeneration.
And there's a programme of investment to enhance the safe enjoyment of popular outdoor local spaces, additional funding for adult social care, new schemes for local businesses and an increase to school facility funds.
Some £2.7million will tackle inequalities and alleviate household financial hardship, building on pioneering programmes well underway tackling poverty and changing the lives of people impacted by drug and alcohol use.
Read more about Renfrewshire Council's budget.
Published on Thursday 4 March, 2021