MEDIA RELEASE: Private landlords reminded to stay up to date with safety checks
Landlords in Renfrewshire are being called upon to ensure they are complying with all their responsibilities and keeping their tenants safe during the Coronavirus pandemic.
To ensure they can continue to be registered as a private landlord, annual checks of gas and electricity safety must be carried out, as well as ensuring smoke, heat and carbon monoxide alarms are present and in working order.
The condition and energy performance of the property should also be checked as part of a range of measures in place to protect and support tenants in Renfrewshire.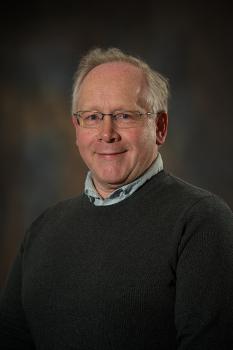 Councillor John McNaughtan, Convener of Renfrewshire Council's Regulatory Functions Board, said: "It's extremely important that landlords in Renfrewshire take their responsibilities seriously and do all they can to carry out the required checks and improvements required to ensure safe living conditions for all tenants.
"We want all our residents to feel safe and comfortable in their home and tenants can contact us if their landlord is failing to carry out their duties correctly.
"We will continue to monitor the landlord's register to ensure compliance and any landlords who fail to carry out what is required may be asked to appear at a future board meeting."
For more information on the responsibilities of private landlords in Renfrewshire, visit Private landlords in Renfrewshire.
Published 12 February 2021.