Checking workflow status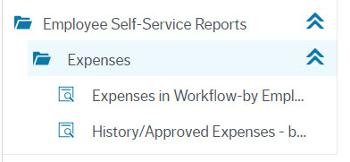 Once submitted overtime & expense claims automatically workflow for approval. In most cases the approver will be your line manager based on the position hierarchy, however there are specific types of claims which workflow based on the financial modeller, such as supply teacher hours.
Financial Modeller
This was built in collaboration with the Finance Business Partners and reflects financial approval levels within the organisation. The Financial Modeller is used to route financial transactions for approval, such as sales invoices and purchase requisitions etc.
Position Hierarchy
This was built in collaboration with HR and reflects the levels of Line Management within the organisation. This is used to route to route HR transactions such as expense claims, annual leave requests etc.