Classrooms for Malawi
Recently I was invited to attend a concert at Gleniffer High to help raise money for Classrooms for Malawi.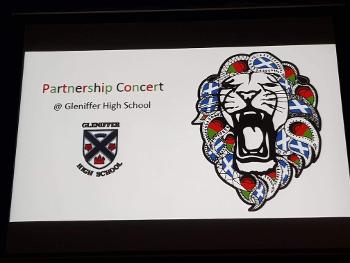 The concert celebrated the links between Scotland and Malawi and featured acts showcasing the culture of both countries.
The young people worked so hard to put on the concert and it was fantastic. All the money raised will go towards Classrooms for Malawi and equipment for the school's expedition team. School staff and parents should be very proud of the pupils achievements.
Classrooms for Malawi works to improve places of education in some of the world's poorest communities and works with volunteers, school groups, businesses and other charities to facilitate building work in Malawi.
Since inception in 2012, Classrooms for Malawi has built and renovated over 200 classrooms.
A group from the school will be heading to Malawi later this year to refurbish classrooms at Chilandepa Primary School and I wish them good luck with their fundraising and their trip to Malawi.
Lorraine
Published 3 March 2020