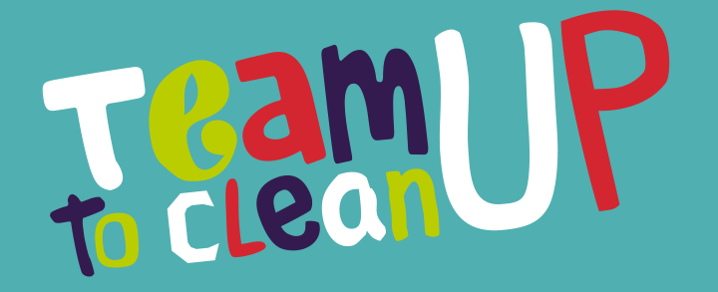 Summer Clean 2021
Unfortunately, due to the restrictions in place to deal with the Coronavirus pandemic, our Big Spring Clean couldn't take place in April as planned.
We won't be stopped though and neither will our volunteers!
Instead, we're supporting Keep Scotland Beautiful's Summer Clean 2021 which runs from 28 May to 20 June 2021.
They're joining forces with their UK counterparts for the #MillionMileMission which aims to litter pick a million miles across the UK this year.
As we've had thousands of volunteers already taking part in litter picks in Renfrewshire this year, we know that our volunteers will make their mark on the UK stage!
You can log your litter pick to add to the total which is already closing in on 700,000 miles here - #MillionMileMission.
For equipment and support, get in touch with our team by calling 0300 300 1375, emailing Renfrewshire Wardens or join our Facebook group.
The highest priority at this time though is your safety, so please follow the latest public health guidance at all times and read the guidance from Keep Scotland Beautiful attached to this page.
If you feel unwell, or have symptoms of Coronavirus, please do not take part in a litter pick, self-isolate immediately and book a test.
How do I get involved in future?
Couldn't take this event? Our campaign runs all-year-round so please get in touch and we'll support you to join the more than 2,600 volunteers in our Facebook group.
If you want to arrange a litter pick in your area, let us know about it and we'll provide you with all the equipment and advice you'll need to get your clean up started. After you're finished, our StreetScene Team will come and take away any rubbish you've collected so just leave it at a safe location and let us know where it is.
Tell us about your litter pick by emailing Renfrewshire Wardens or call us on 0300 300 1375.