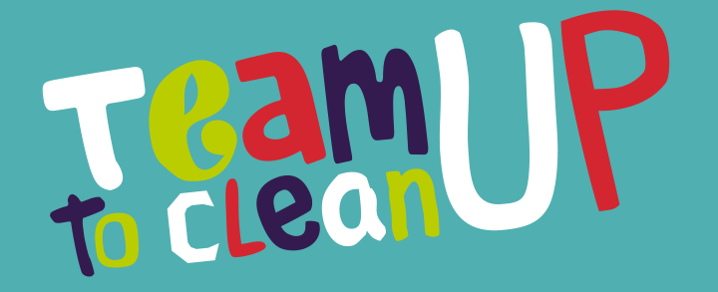 Spotless September 2019
More than 1000 people took part in our Spotless September in 2019 and collected more than 1000 bags of litter - we can't wait for the next one!
Whether you're a lone litterpicker or part of a community group, everyone is invited to take part in organised events or to create your own.
We'll support you with litter pickers, bibs, bags, and we'll even collect all the rubbish from you afterwards - all you need to do is pick a time, a place and rustle up some volunteers!
If you're able to take part, or want to join someone else's litter pick, you can call us on 0300 300 1375 or email the Wardens.
Let's #TeamUptoCleanUp together!