Team Up to Clean Up
We're working hard to improve the cleanliness of our streets, but we need your help too!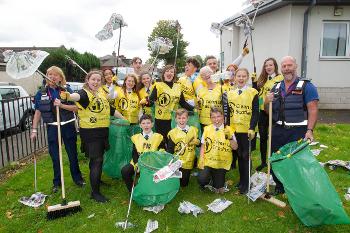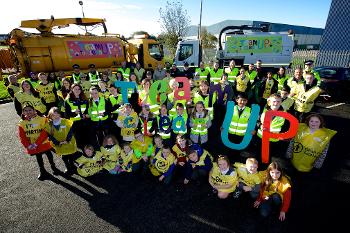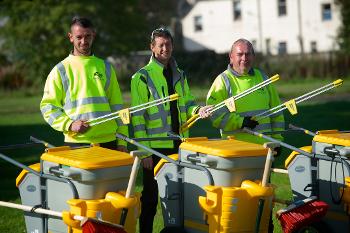 Find out how you can get involved in the Team Up to Clean Up campaign and see the latest updates of the increased street sweeping, gully cleaning and refreshing of roads infrastructure.
If you want to carry out a litter pick, we can give you equipment including bags and litter pickers - and we'll even collect the bags of rubbish after too.
Get in touch and join our #TeamUptoCleanUp community.