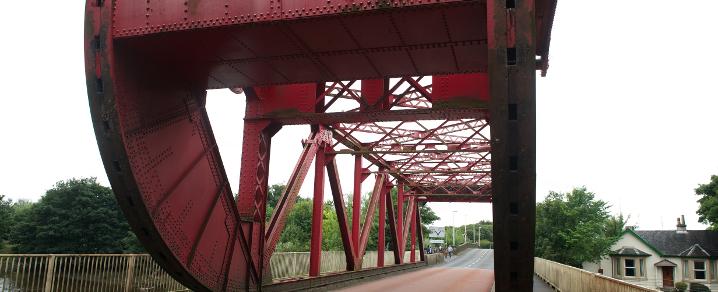 Doors Open Days (2-3 September)
When: 2 - 3 September
Where: Venues across Renfrewshire
Renfrewshire Doors Open Days 2017 is one of many European Heritage Days and a celebration of the buildings which surround us and tell the history of our communities.
Each September, similar events take place in over 50 countries and over 20million visits are recorded annually.
In Renfrewshire, we will welcome some old favourites and introduce you to some new kids on the block.
More information to follow.