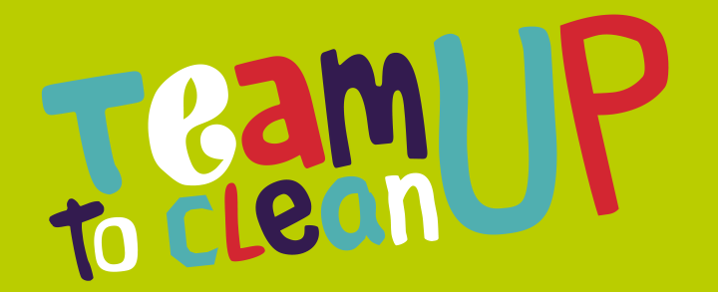 Join a community clean up
Community and local groups play a vital role in keeping our towns, villages and countryside clean and tidy.
A local clean up is a great way to improve your neighbourhood and gets everyone in your community together.
If you are having a community clean up, or want to take part in one, please get in touch via our dedicated number on 0300 300 1375 which operates between 11am-10pm (Sun-Thurs) and 1pm-12am (Fri/Sat).
If you would like to coordinate your own community clean up please contact us and we will provide you with:
waste bags
litter pickers
high-vis vests
protective gloves
graffiti removal kits
and we will remove all of the litter after it has been collected.
IMPORTANT: Needles (Sharps)
Please note that members of public, or Clean Up Teams should NOT pick up needles or glass. If a needle is found, please contact the Wardens Service on 0300 300 0300 detailing the location and they will arrange for safe removal.
Litter picking at certain locations may be dangerous so please ensure that you have considered the steps that you need to take to keep volunteers safe. Remember you may need to seek approval of the landowners before carrying out a clean up.
Team Up to Clean Up supporters:
Could your community group be named here?
If you want to support the campaign and invite new members to your group then please get in touch.
Erskine Community Garden
www.erskinecommunitygarden.co.uk
Community Action for Erskine
Contact Jacqui Reid, 07799 123 002
Brighter Bridge of Weir
Contact Neil Thomson, 07969 642 487
Friends of Knockhill Park
Contact Maggie Laird, 0141 886 6388
Renfrew White Cart River Nature Spot
Kristina Semple, via Facebook
Houston Litter Crew