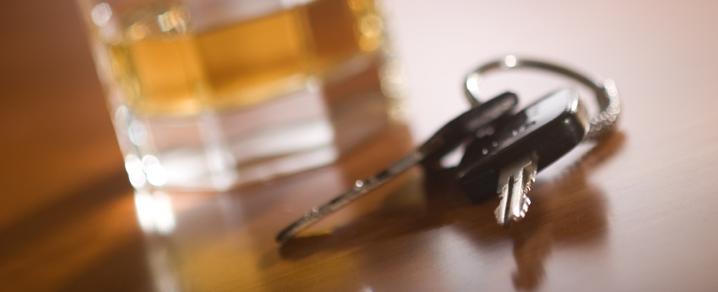 Drivers warned not to risk it this Christmas
Don't take the chance of driving under the influence during the festive party season.
With new laws coming into force in October, you can now face roadside drugs tests as well as a breathalyser test for alcohol - with a zero-tolerance approach taken to eight drugs including cannabis, heroin and cocaine.
If you're caught drug or drink-driving, you can face penalties such as the loss of your licence or even jail time.
This year is the first festive campaign that roadside drug testing is in place and police are carrying out dedicated patrols.
In the first four weeks of roadside drug testing being in place, 96 people provided positive tests and were arrested pending further enquiries.
Councillor Marie McGurk, Convener of Renfrewshire Council's Communities, Housing and Planning Policy Board, said:
"It's important that motorists recognise the criminal and personal consequences of being caught driving under the influence of drugs or alcohol.
"It puts not only the driver, but any passengers and other road users at risk and the advice to any motorist would be not to risk it."You may think that you won't be over the limit but don't run the risk of causing a crash, losing your licence and even jail time."
Chief Inspector Douglas Falconer, Local Area Commander for Paisley, said:
"We know the dangers of driving under the influence of drink or drugs and there really is no excuse for it. The consequences of doing so can be life-changing.
"Local officers and road policing colleagues will continue to proactively enforce the drink-drive limit and use the new drug-drive laws and roadside testing kits to help keep Renfrewshire's roads safe."
For more information, visit Road Safety Scotland.
Published 19 December 2019.