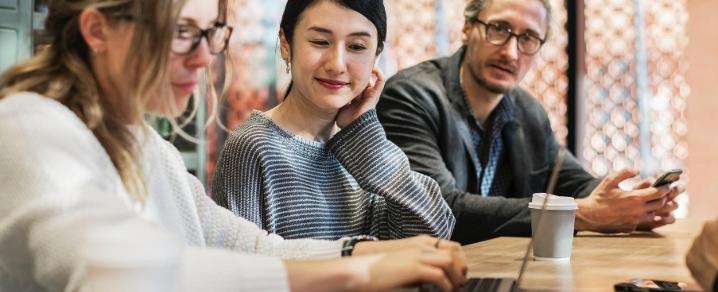 Renfrewshire Residents - We Want to Hear From You
We want to find out more about the last time you contacted us.
The information you provide us with will help us continue to improve our service to you. We do not ask for your name as we value your confidentiality.
Click the following link below to begin our short survey: → begin survey ←
If you have any questions about this survey, or would prefer to do this over the phone, please do not hesitate to get in touch with Carolyn Slicer, our Customer Researcher, by:
Published on 4 November 2019