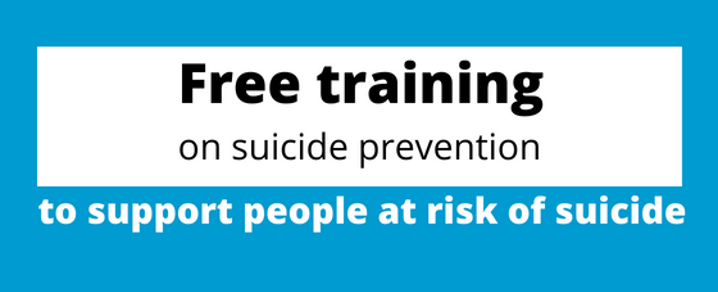 Get training to support suicide prevention
You can find free training in Renfrewshire to help support your family, friends and community.
Suicide prevention training is open to anyone. The more people who know how to spot the warning signs and feel confident talking about suicide, the more people we can all support.
There are two training opportunities:
safeTALK
a three-hour training course which gives participants skills to recognise when someone may have thoughts of suicide, and to connect that person to someone with suicide intervention skills.
ASIST (Applied Suicide Intervention Skills Training)
a two-day workshop with two trainers, offering practical help to enable caregivers to recognise and intervene to prevent the immediate risk of suicide.
How to register your place
Phone: 0141 849 2200
Email: chooselife.sw@renfrewshire.gov.uk
If you or someone you know is suicidal, you find support under 'related articles' and 'related links'.
Published: Friday 14September 2018.