Five projects making a difference in Renfrewshire
Renfrewshire Council is the first local authority in Scotland to partner with The Lens organisation.
It encourages the staff within our organisation to submit their ideas to improve how we work and how we deliver services to the local community.
The most innovative ideas are further developed and move on to a final, where they are pitched to a panel of judges made up of fellow colleagues with the chance to earn a share of the £50,000 investment on offer.
The final of the latest round of initiatives takes place on 7 June where eight new ideas will be pitched to the judges and the winning entries will be chosen.
Before that, here's a look five previously Lens-funded projects which are making a difference in Renfrewshire.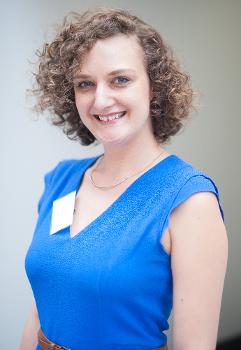 Renfrewshire Language Bank
Consisting entirely of local residents, the Bank provides the necessary language support for those trying to access Council services and currently has 24 certified interpreters spanning 15 different languages. The project is also set to be rolled out into five Renfrewshire schools.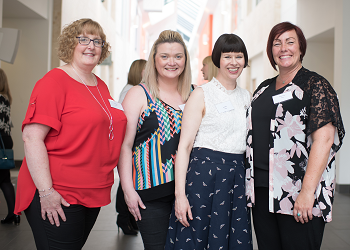 Branching Out
This project provides peer support to young people aged 6-18 years and adults who have been affected by change or loss in their lives. Those now trained thanks to the investment will use these skills to train other staff and deliver sessions to children and parents to provide them with the support they need.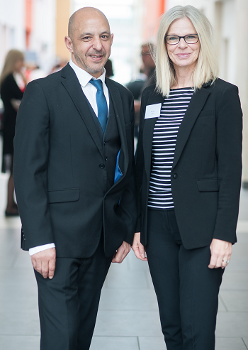 This is your life
Creating a person-centred approach to address youth homelessness, the programme offers life coaching for every young person presenting at the service. This is in addition to the existing family mediation service and will give the young person face-to-face support to work through their issues,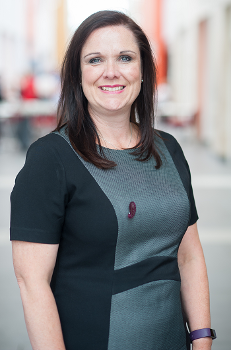 Rediscover Gleniffer Braes
In a bid to highlight one of the most beautiful areas of Renfrewshire, a promotional video of the area is being created to promote the area as a visitor destination and a cultural asset.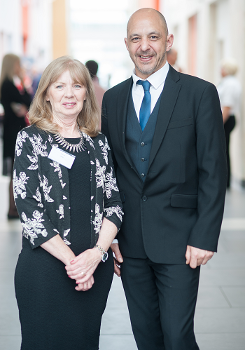 Smart Share
Smart Share is an app developed in partnership with the ICT department and the University of the West of Scotland which gives people the opportunity to find a flat in Renfrewshire that best suits their needs. A working prototype has been created and will be live in the near future.
Published 4 June 2018.