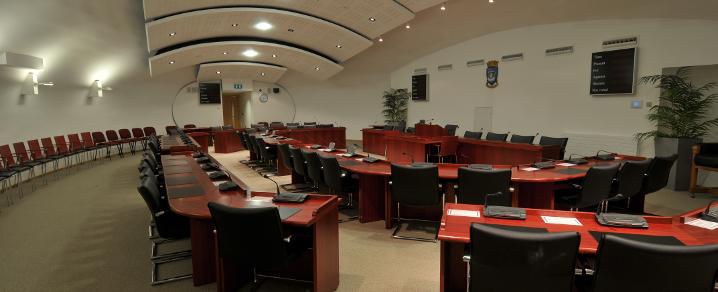 Minutes and agendas of council meetings
Find out more about how Renfrewshire Council works, access board agendas, reports and minutes, and get information about your local councillor.
You can also register to receive automatic notifications about specific committees and boards.
Just click on the Related Link to enter the website.